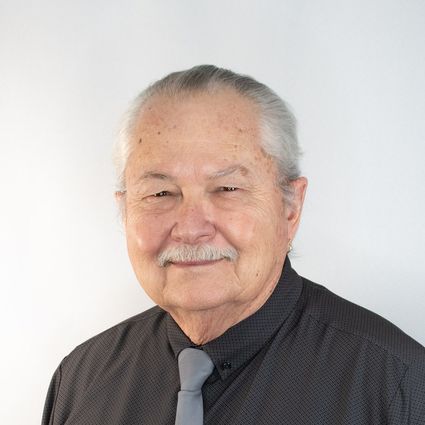 Stephen Johnson
Realtor
A little about me
and why I love real estate
Stephen Johnson was born in Pittsburgh, PA and lived in Ft. Myers, Fl, prior to moving to the Nashville area. Before he entered real estate, he was an airline pilot for 35 years, ending my flying career with Atlas Air. Stephen is also a United States Veteran serving in Vietnam in the 5th Infantry Division.
He is an avid blue water sailor. He sailed across and thru the Atlantic Ocean, Mediterranean Sea and the Caribbean and in 2017 he sailed solo across the Pacific Ocean.
His many years of being a pilot prepared him for the details needed to be a professional Realtor. This is a business where the devil can be in the details and he is able to guide his clients through the 100+ pages involved in a real estate transaction. He is proud to be affiliated with Coldwell Banker Southern Realty, one of the fastest growing real estate firms in our area.
He would be pleased to meet with you and give you counsel, whether you are looking to purchase a home or sell your home. You can reach him by cell phone at (615) 525-1804 or email at [email protected]