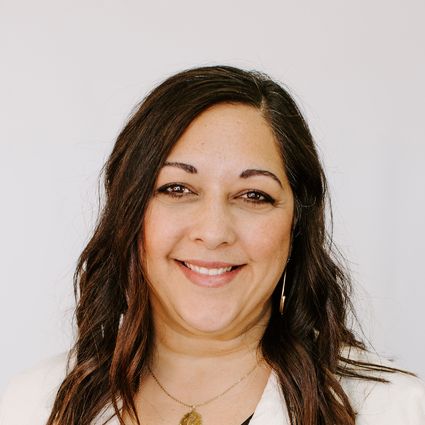 Tina So'osemea
Realtor/Sales Manager
A Little About Tina...
and why she's passionate about real estate
Tina So'osemea has been a Realtor for over 12 years, and she is passionate about helping people in every aspect of life.

When Tina is not working, you will find her spending a lot of time with her family. Her husband, Jacob, is Samoan and Tina has 3 beautiful stepdaughters. Tina believes that family is at the core of all that we do, starting in our own homes. She takes this passion of family and pours it into finding the right move for her clients, buying or selling, because home is where it all starts.

Tina doesn't just see a booming market, a new client, or a returning one... No; she sees family. No matter how big or small. Tina continues to educate herself in order to be the best she can be for each and every client. According to Tina, not one home is like the other, and not one client is like the other, which means it's important to really take the time to get to know her client's needs and what works best for them and their family.

If you are looking to make a move for your family, call Tina! She will help you get started on finding you the right place to plant those roots.