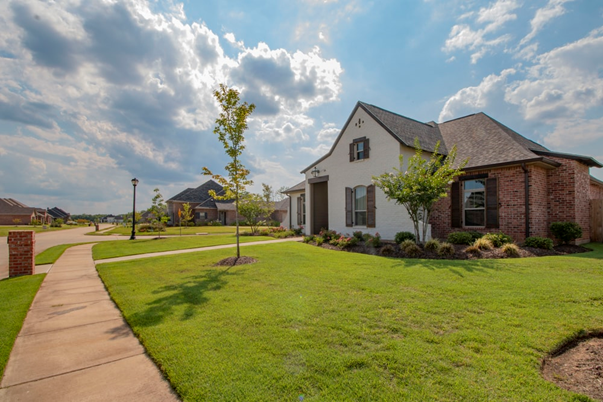 Purchasing a home can be considered one of the biggest decisions you can make in your life. There are a lot of factors depending on it and everyone wants nothing to go wrong during the process, especially if you're a first-time buyer. Even in the initial stages, when you talk to people about buying a property, they will use jargon that won't make sense to you.
So, it's always best to consult a realtor agent like us to help you understand the basic things. Furthermore, people will also tell you about different unproven myths that can create serious misconceptions in your mind about whether you should even buy the property. Not to worry because this blog will help clear any misconceptions and also convince you why you need to buy a new home right away.
Bad Credit Score Means No Loan
It's always good to have a good credit score as it shows that you're a reliable person and can be trusted. However, a bad credit score does not mean that you are ineligible for a mortgage loan. It will be a little harder to get loans, but you'll still be eligible. Furthermore, there are a variety of other loaning options available that enable you to get an approved result on your mortgage application.
Lack of Initial Capital for Down Payment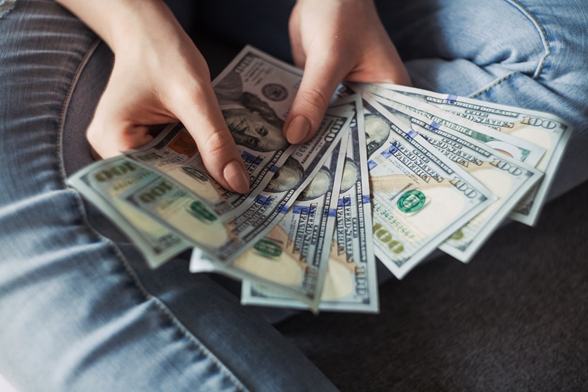 You must have heard everywhere that you need to have at least 20% of the property's value so you can pay upfront as a down payment. It's true that the more you pay in down payments would mean that you would have to pay lesser in mortgages. However, the times now have changed, and you don't always have to pay 20% in down payments. You can have less than 10% of the property's value and still buy it. There are also loan programs and grants that are designed to assist first-time home-buyers
Not Enough Income
This is another common misconception that many people worry about when buying a new home. It's essential to know that you don't need to be earning a lot of money to buy your dream house. There are a variety of options to choose from when trying to finance your first home and all of them don't require a six-figure salary. However, it is always best to consult a real estate agent so they can guide you about all your options.
We can help you buy your first home. We are a real estate company that helps people buy and sell homes. We have excellent residential real estate agents that are always ready to help you with all your needs. If you're looking to buy a home then you can check out real estate listings on our website. We have properties listed from Columbia and Lawrenceburg along with other places in Tennessee. So, search for properties you like or contact us for more details.