About Richard Cosner
• 35+ years in the business.
• Built #2 Century 21 office in the USA.
• Built his firm to be one of the top firms in the nation in the Prudential real estate system.
• He built these top companies by coaching his agents to become top agents.
About Coldwell Banker Southern Realty
About Coldwell Banker Southern Realty
• In 2020, the Lawrenceburg office celebrated 25 years in Coldwell Banker.
• When Rich purchased the Lawrenceburg office, it was ranked #12 in the market.
• The Lawrenceburg office is currently the #1 real estate office in Lawrence County.
• Rich attracted agents by showing them how he can help them grow their business.
• In November 2020, Rich opened his newest office serving the Columbia / Spring Hill market.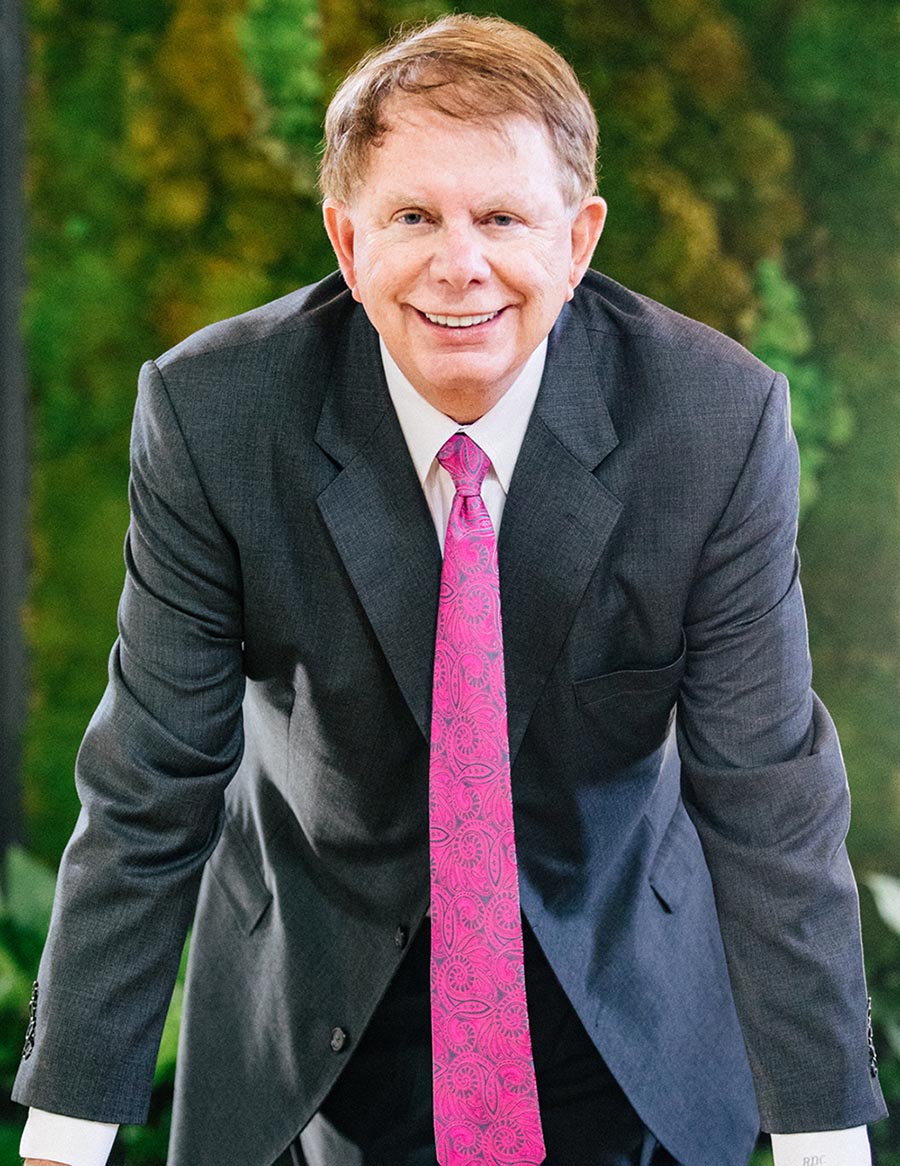 The History of Coldwell Banker
The Coldwell Banker brand is the oldest and most established residential real estate franchise system in North America. In fact, in many ways it was the original real estate "start up."