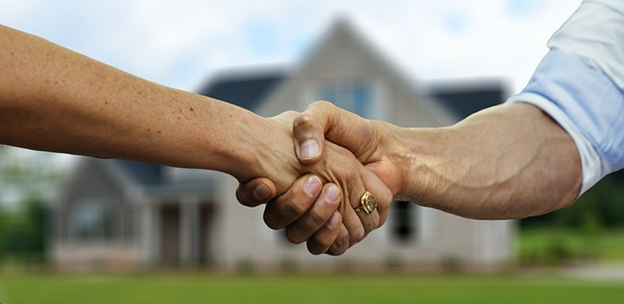 If there's one real estate fact everyone knows it's you don't step in without assistance from a real estate agent. But the question arises is how would you know if you've chosen the right one? Well, problem solved!
Here are some signs that indicate you have the right realtor on board.
Your Real Estate Agent is Familiar with the Market
Generally, all real estate agents operate the same way, but the standards are conformed to the area and neighborhood due to the market differences. Considering these circumstances, the ideal real estate agent needs to be familiar with every area and should be able to obtain relevant information on various property listings in different neighborhoods.
Moreover, when they're familiar with the market, they make sure you get profitable deals too. So, if your real estate agent is efficient with vast knowledge about various neighborhoods and the market, you've found the ideal real estate agent.
Your Real Estate Agent is Responsive
When interviewing a real estate agent, always ask for credentials, recommendations, and some basic information. Most realtors are pretty responsive in the early stages since their hiring depends on that. Moreover, it's a good sign if your agent answers these questions promptly, clearly, and honestly.
However, that's the deciding factor. After you've hired a real estate agent, that's when you can evaluate their communication skills.
Undoubtedly, the real estate market is a confusing one and immediate action is needed, or you might lose a good deal. In such circumstances, if your realtor is quick and responsive, you're undoubtedly with the right one. However, if that's not the case, you need a new one right away!
Your Agent Shoots it Straight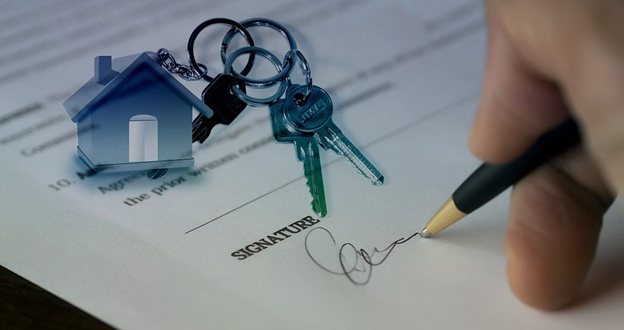 Whether you're selling a home or purchasing one, it requires difficult decisions, such as pricing and improvements or repairs. That means you often have to hear things you don't want to from your agent, but it's essential for your benefit. Moreover, in the real estate industry, transparency is crucial since it can save you from making the wrong decisions.
However, sometimes when realtors are dishonest and it can lead to horrible disasters. But the right real estate agent is never afraid to be honest. They'll be straight up with you, giving you the right advice without sugar coating anything. By doing so, you won't just save up on time and money but also make profitable choices.
Get in Touch With the Best Realtors in Columbia Right Away!
Whether you're purchasing a property or selling one, make sure you have nothing but the best realtors in Columbia, like Coldwell Banker!
Coldwell Banker is a residential real estate franchise in Columbia, TN, helping individuals with their real estate deals.  Our expert team can help you sell or purchase a property at the best rates and deals possible.
Reach out to us to work with the best Realtors In Columbia!