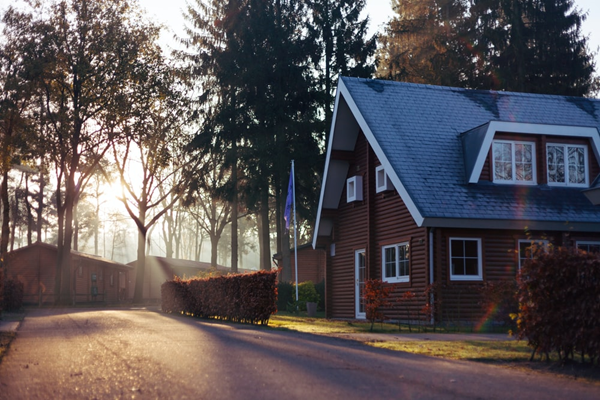 Finding the right home isn't an easy task to do. It can take a lot of time to search for one and it doesn't guarantee that it will be perfect. We can help you find your perfect home but there still are certain things you need to consider when choosing one, for example, the size of your home and especially how much it's going to cost you. Here are some more tips to help you decide on your perfect home.
Figure out Your Style
Residential real estate has so many different types of properties and you can get overwhelmed with the options. So, it's always best to figure out what kind of style you prefer. If you're looking to get a home for the future and would like to keep your kids in mind then you should get single-family homes as they offer better privacy. Meanwhile, you can also choose from townhouses, duplexes, and mansions, each offering its own advantages and disadvantages.
Figure out the Budget and Financing Options
People can get a little emotional when finding their dream home and they can easily go over their budget trying to get the home. This is why it's essential you sort out your budget and financing options very early on. When you try and start calculating your finances after you've found your home, you're at risk of not having enough funds and being left disappointed about it. We always recommend you consult one of our realtor agents during this time so they can guide you about your financing options.
Check out the Neighborhood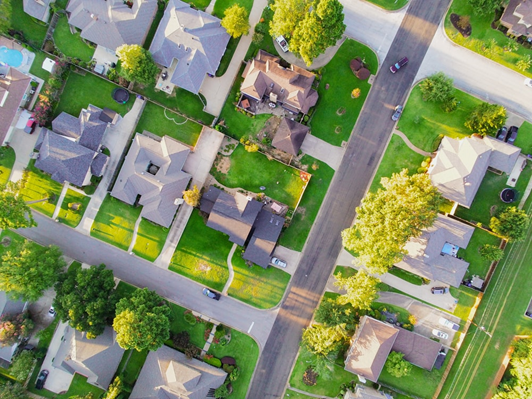 Many potential buyers overlook this part which can be bad. You need to love the neighborhood when you're walking around. Most importantly, you need to feel safe when you're taking a walk. It's always best to consult and meet locals to talk about the crime rate of the area while also gauging how friendly the neighbors are. Furthermore, it's also best to look around the area to see if there's a commercial area close by with grocery stores and restaurants. You wouldn't want to make long trips every time you need groceries.
Home Inspection
If you've shortlisted your dream home then you must get a home inspection before finalizing any deal. Licensed home inspectors will tell you everything there is to know about the house from its roof, load-bearing walls, and the condition it's in. They will also guide you about any potential problems which can be used in bargaining, and you will also know about the things that will need immediate attention when you buy the property.
If you're looking for a dream home in Tennessee then check out the real estate listings on our website. We have a wide range of properties and land available listed that you can choose from. You can also get in touch with one of our experienced real estate agents that will ask you about your preference and budget so they could show you some amazing properties. Now is the perfect time for you to buy a home and you shouldn't wait any longer.