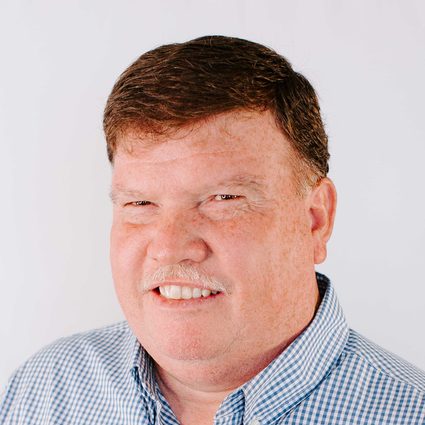 Dale Robertson
Realtor
A Little About Dale...
and why he's passionate about real estate
Dale Robertson has been a licensed Real Estate Agent for 4 years. He has lived in Lawrence County all his life and he is familiar with most all areas in the community. Dale is a licensed and insured Building Contractor in the State of Tennessee and Alabama. He worked under his dad, Billy Robertson from 1989 to 2008. He believes in helping people in a good and respectable manner showing value to everyone. He is thankful for his family and God's many blessings.