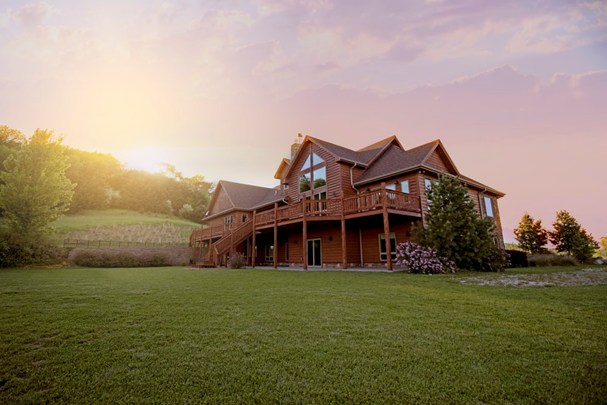 Buying new real estate can be a long process with a lot of documents, and negotiations which can get a little confusing for most people. If you hire a real estate agent, your life can get a lot easier as they can handle a lot of the tricky stuff for you.
There are many benefits of working with a realtor for example they will be great at negotiations and will try to get you the best possible price when you're buying or selling a property. Furthermore, they will also help guide you through a tricky financial process. However, before hiring any real estate agent, you need to know everything about them which you can if you ask them these questions.
How Long have They been Working as an Agent?
One of the very first things you need to know is their experience level in the industry. Generally, a real estate agent who has been working in the industry for a long time will have better negotiation skills than most other realtors and they will also be prepared for common potential problems. Furthermore, they will also have an established network of realtors which will make it easier for you to buy or sell a home. All our realtors are seasoned veterans so working with us should not worry you for a second.
Are they Licensed?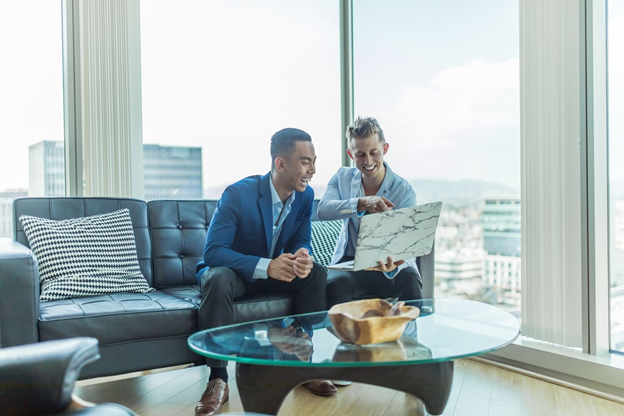 This should go without saying that anyone working in the real estate industry should be licensed realtor and also be a part of the National Association of Realtors (NAR). This means that there's a code of conduct they need to follow which makes them trustable. The best way to verify their legibility is to ask to see their real estate license.
What's Their Commission Fee?
One question that almost any person is always scared to hear the answer of is about their commission fee. Most people avoid working with realtors due to this sole reason. However, we believe in customer service and satisfaction which is why we try to offer you the best rate possible. The commission rate mostly relies on which one of our realtors you decide to work with.
Have They Previously Worked in Your Neighborhood?
Different communities and neighborhoods have varying ethics that you have to follow. If the real estate agent has previously worked in your area, they will be aware of the rules and regulations that need to be followed. Furthermore, they will also be aware of the prices of all the properties and will be able to get you good prices.
Our realtor agents are licensed professionals with years of experience in the industry. So, you don't have to worry about their reliability. We are also experts in real estate dealings around Tennessee so if you're looking to sell or buy a home in Columbia, Mt. Pleasant, Lawrenceburg, Summertown, etc. then you should contact us. You can also check out real estate listings on our website before calling us.