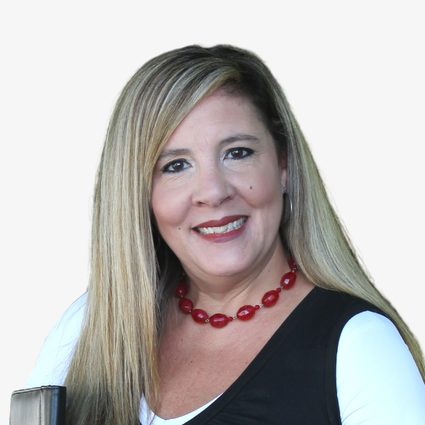 Leah Cook
REALTOR
A little about me
and why I love real estate
Leah has been in Real Estate for over 20 years. She worked for Real Estate attorneys for 10 years and then went out on her own to open a Title Company. When she had her title company, she closed real estate transactions, searched properties, and wrote Title Insurance. Unfortunately, the market crashed and 4 years
later she had to close. Leah still stayed in Real Estate as an Independent Contractor searching titles on land until she decided to get her Real Estate License!
She is from Marshall County but now she and her husband live on a farm in Maury County on the Duck River. She has a daughter in college and a stepson that is married and lives in Lewisburg.