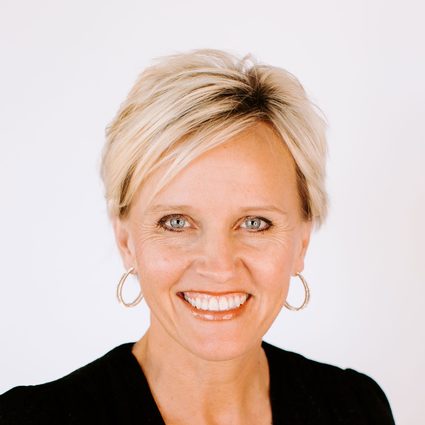 Stacey Springer
Realtor
A Little About Stacey...
and why she's passionate about real estate
Stacey was born and raised in Wayne County but has called Lawrence County home for the past 10 years. She and her husband Mark along with their son Knox live on their Buffalo River farm in Summertown. She graduated from Collinwood High School before attending Freed Hardeman University on a basketball scholarship. She then received her Associates of Applied Science degree from NEMCC and practiced as a dental hygienist for 20 years serving several counties in Middle Tennessee.
Stacey and Mark also own a wedding venue called "Sparrows Nest" where they have been honored to have hosted over 40 weddings for some very special couples from the area. " I have always been intrigued with real estate but never dreamed I would enjoy the industry as much as I have, Stacey says, my love for people and connecting them with their dream property has been one of my most rewarding endeavors."
Mark and Stacey have 6 children and two grandchildren. They spend their free time coaching youth basketball. Stacey's real estate motto from the beginning has been "Integrity Matters". She exclaims, "I show up when I say I will, and I do what I say I'm going to do. It's pretty simple but not so common anymore."