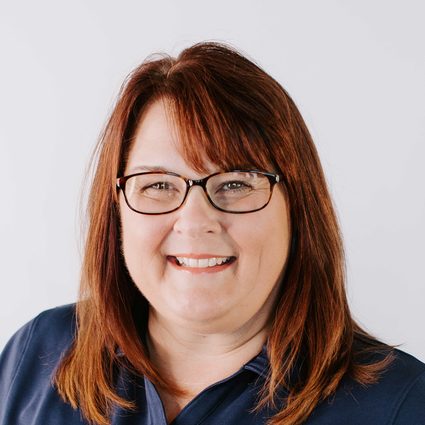 Tammy Clark
Realtor/ Sales Manager - Columbia/Spring Hill
A Little About Tammy...
and why she's passionate about real estate
As a Tennessee native and lifelong resident, Tammy has personally experienced the diversity of both landscape and culture this beautiful state has to offer. While she spent the majority of her life on the Cumberland Plateau, Tammy relocated to southern middle Tennessee in 2017 and the area quickly became her home.
Tammy is a third-generation real estate agent and her first priority is to make her clients happy. Before her real estate career began in 2015, Tammy spent many years in customer service honing her skills of listening to her client's wants and needs to achieve the best outcome in every transaction. Tammy strives to ensure the home buying or selling process is fun, easy and stress-free. No matter the price point or budget, Tammy vows to care for her clients to the best of her ability every time.
In her down time, Tammy enjoys spending time with her husband and their family. Tammy and her husband's pride and joy are their five beautiful grandchildren who keep them on their toes when visiting with "Nan and Pap".