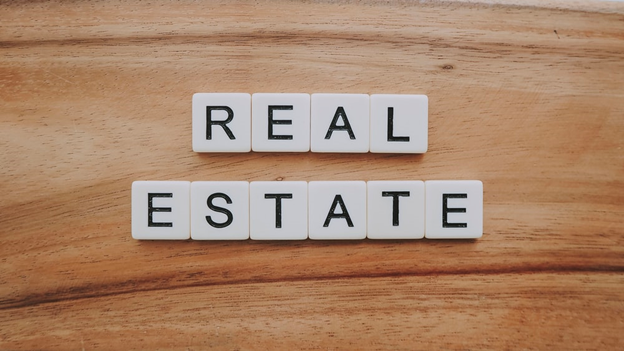 Imagine yourself trying to sell a home or purchase a new one without any assistance or contacts. How will you do that? Sounds tough, right? Well, you can make it easy with a real estate agent on board.
If you still have your doubts, check out these reasons that justify why you need a real estate agent.
Better Access/More Convenience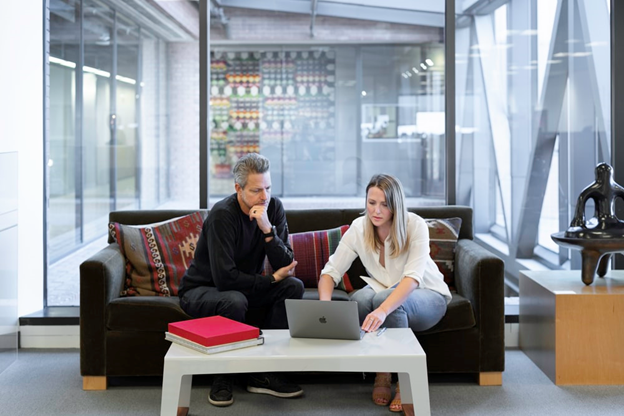 The main role of a real estate agent is to act like a bridge between sellers and buyers. That means they have access to various properties listed in an area. The seller's and buyer's real estate agents know exactly how to communicate and work together to seal the deal. For instance, if you're interested in a property, your real estate agent will look for a home that fits your preference, reach out to the seller's agent, and then schedule appointments for a home viewing.
This process can be exhausting and tough for individuals doing it alone without any real estate agent on board. Moreover, if you're a seller without an agent, it can get equally tough since you'll have to respond to potential buyers and schedule appointments, which can be draining.
Negotiating Is Tricky Business
An important part of any real estate deal is negotiation, which can often lead to the most profitable deals, but that's a tough skill. Most individuals aren't good with negotiations in the real estate market, which can eventually jeopardize their deals. Luckily, real estate agents can do all the negotiation for you, so you get the best deals possible. Moreover, they possess a unique skill of negotiation that can be a great asset for you.
Contracts Can Be Hard To Handle
Contracts are unquestionably the most crucial aspect of discussing a property sale, and they can be difficult to do on your own. The paperwork on its own can be extremely exhausting. Real estate agents are huge assistance since they will take care of all the paperwork. Moreover, when you work with a professional, the chances of missing any formalities are significantly lowered.
Moreover, an expert real estate agent is knowledgeable about which conditions should be utilized, and when they may safely be withdrawn. They also know exactly how to use the contract to safeguard your interests, whether you're a seller or a buyer.
Familiarity with the Market
Real estate isn't always straightforward; you may not know exactly what you're looking for in a home. When you go out to do your research, the possibilities may appear limited to you, and the whole process may feel daunting. However, experienced real estate agents have a thorough understanding of the market, and they know where to find properties and buyers.
Are you looking for the best Real Estate Agent in Columbia, TN? Reach out to Coldwell Banker!
Coldwell Banker is a residential real estate franchise in Columbia, TN, that can help sell or purchase a property at the best price. We take pride in offering reliable and expert real estate services.
Get in touch with them right away for your real estate deals!